2015年 02月 25日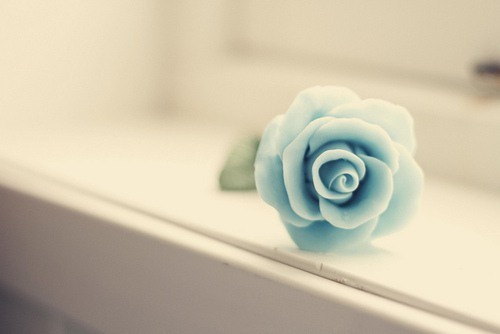 Happy Sunday and so glad that I can participate in this week's #SundaySupper challenge of hometown food. The titles alone that I've read are driving me mad. Special thanks for Coleen (The Redhead Baker) for being this week's fab host.
I live in Canada's capital, Ottawa. As a nation we're known for embracing every new culture that comes to our shores (I'm saying as a whole-there's always some naysayers that try to spoil the broth) and we eat EVERYTHING. As a result there aren't a tonne of foods that we simply call Canadian and my hometown in particular is brill at adopting new tastes as their very own.
This time of year though folks are scarfing down as many beaver tails as the skate along the Rideau Canal as possible. Don't panic they aren't actually beaver tails but instead fried dough, slathered with butter and coated with sugar. I love them but I just wasn't in the mood to get my deepfry on and I wanted something that I could retool to reflect some of the alternate cultures in our area…
so we come to poutine (pronounced poo-teen by most).
Fries, cheese curds and lots of gravy. It is everywhere; school cafeterias (help), fast food joints, bars…everywhere. My relatives from England that visited in the fall were appalled. It's a guilty, guilty pleasure.
How will I change mine? Well, I'm going to make my gravy reminscent of GB chippies and bake my fries in the oven.
Revved-up Poutine-a new hometown classic.
Let's start with the gravy. I think that I've practically drunk gallons of this stuff at various fish and chip shops around Great Britain. I love it.
I started with lots of aromatics in my pan; ginger, garlic, curry paste and red onions. Let everything toast up before adding flour and cooking for 30 seconds longer.